Live life
to the full
Your own space, where you can relax, spend time with friends and family, laugh, dream and recharge your batteries.
With various apartment sizes and layouts available, Trinity Buildings has something for everyone.
Pietersbergweg 1-55, Amsterdam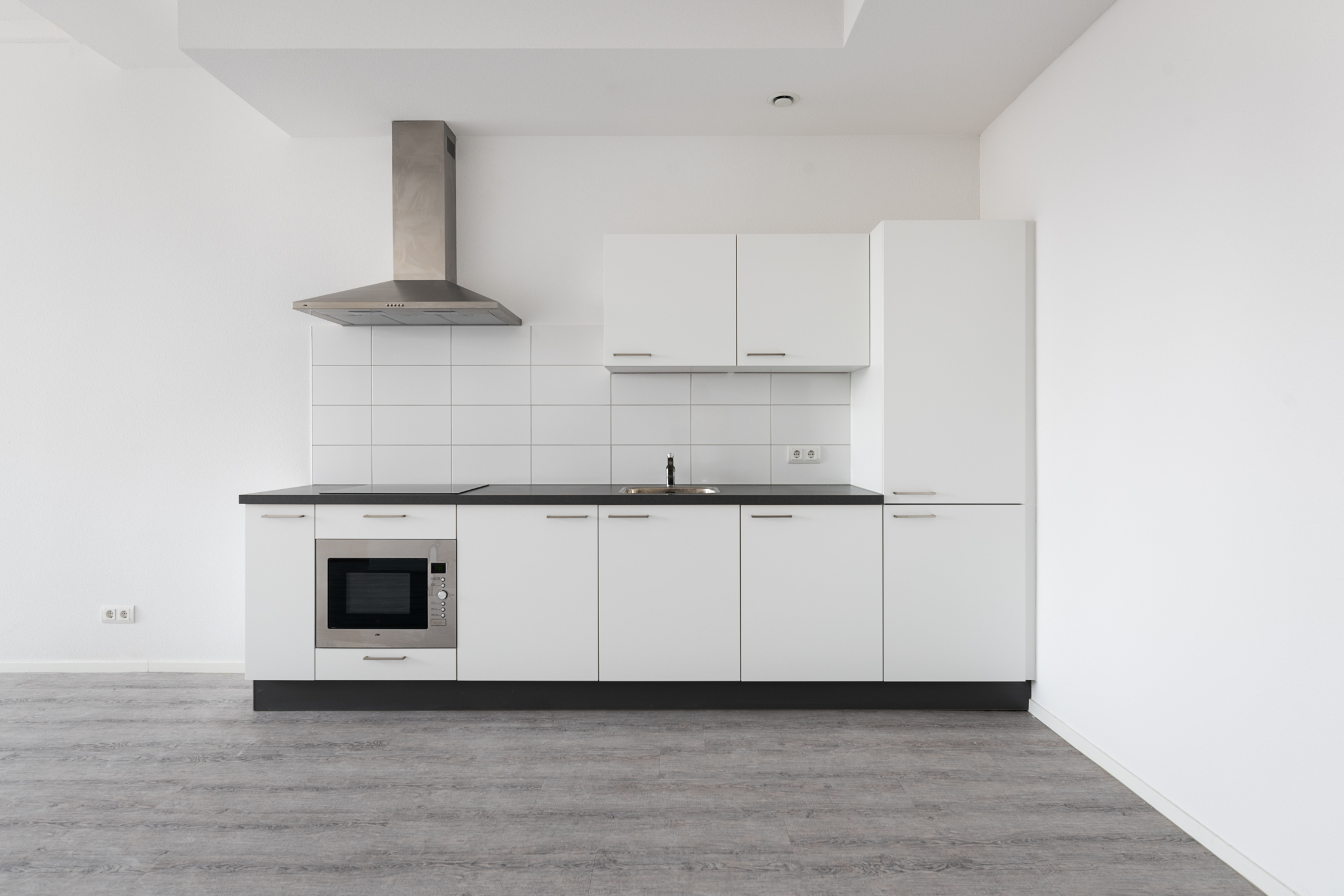 Fully rented
Studio
smart & grounded
Spacious studios with a surface area of 56 sqm are located on the ground floor and have easy access to the communal city garden. Their smart layout guarantees optimal use of space: that's future-proof living.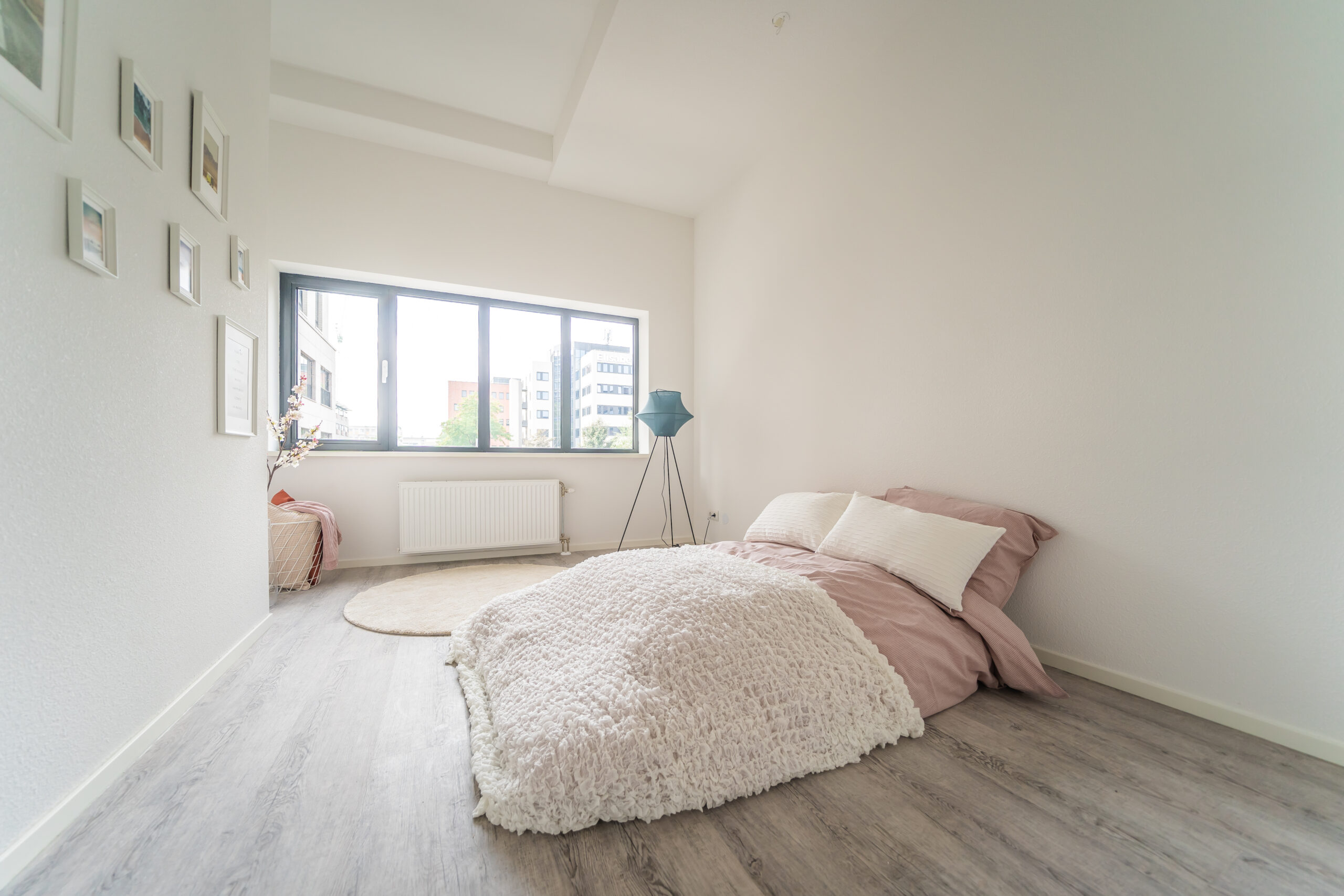 Three-room apartment
an extra room
An extra room can make all the difference: with two bedrooms, these apartments have a surface area ranging from 57 sqm to 92 sqm. The three-room apartments are located on the first and second floors.
Availability and prices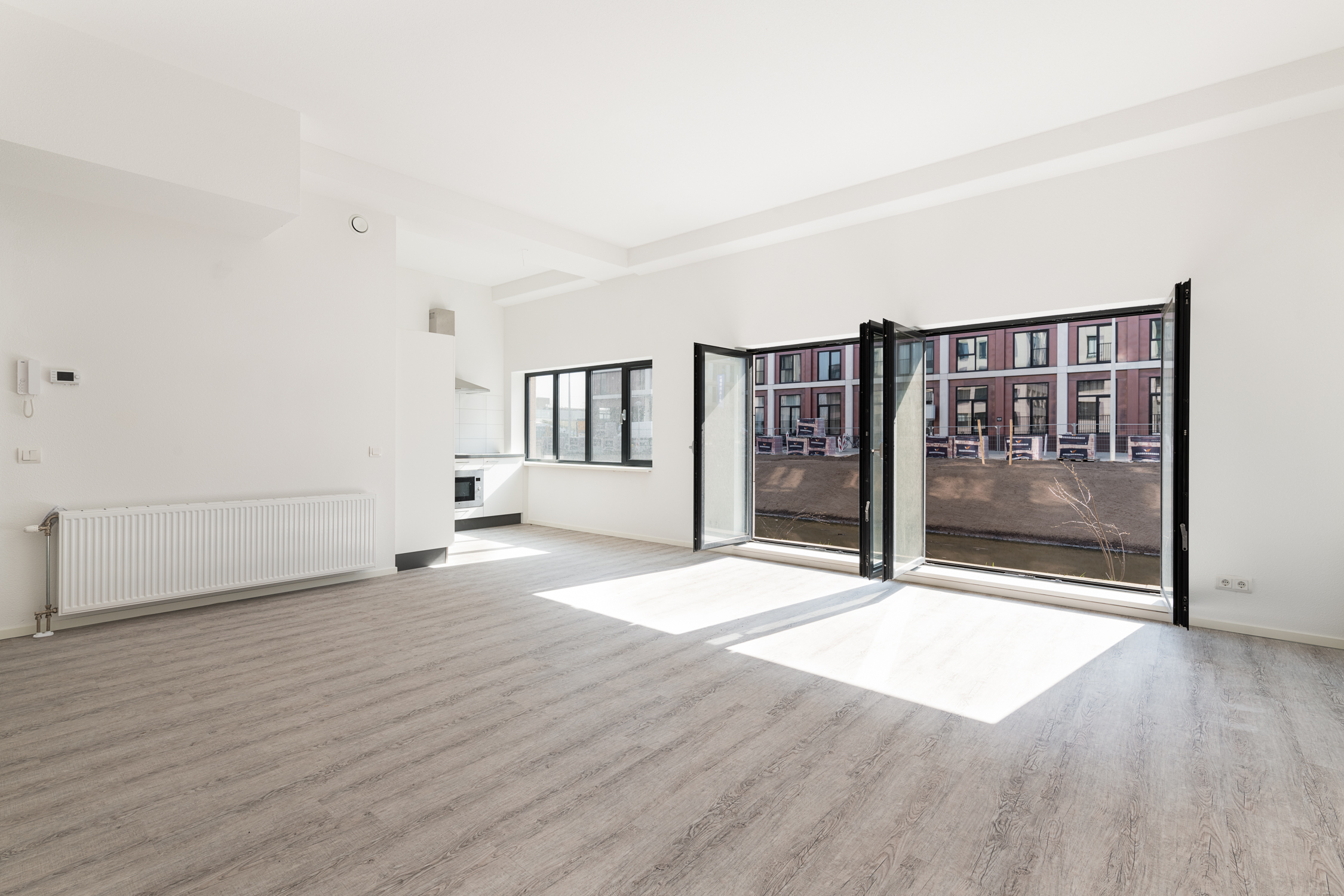 Fully rented
Two-room apartment
spacious & light
With a surface area ranging from 36 sqm to 65 sqm, the two-room apartments are ideal for anyone for whom comfort is a must. Their open-plan layout ensures that these apartments are flooded with natural daylight too. The two-room apartments are located on the ground floor up to and including the 7th floor.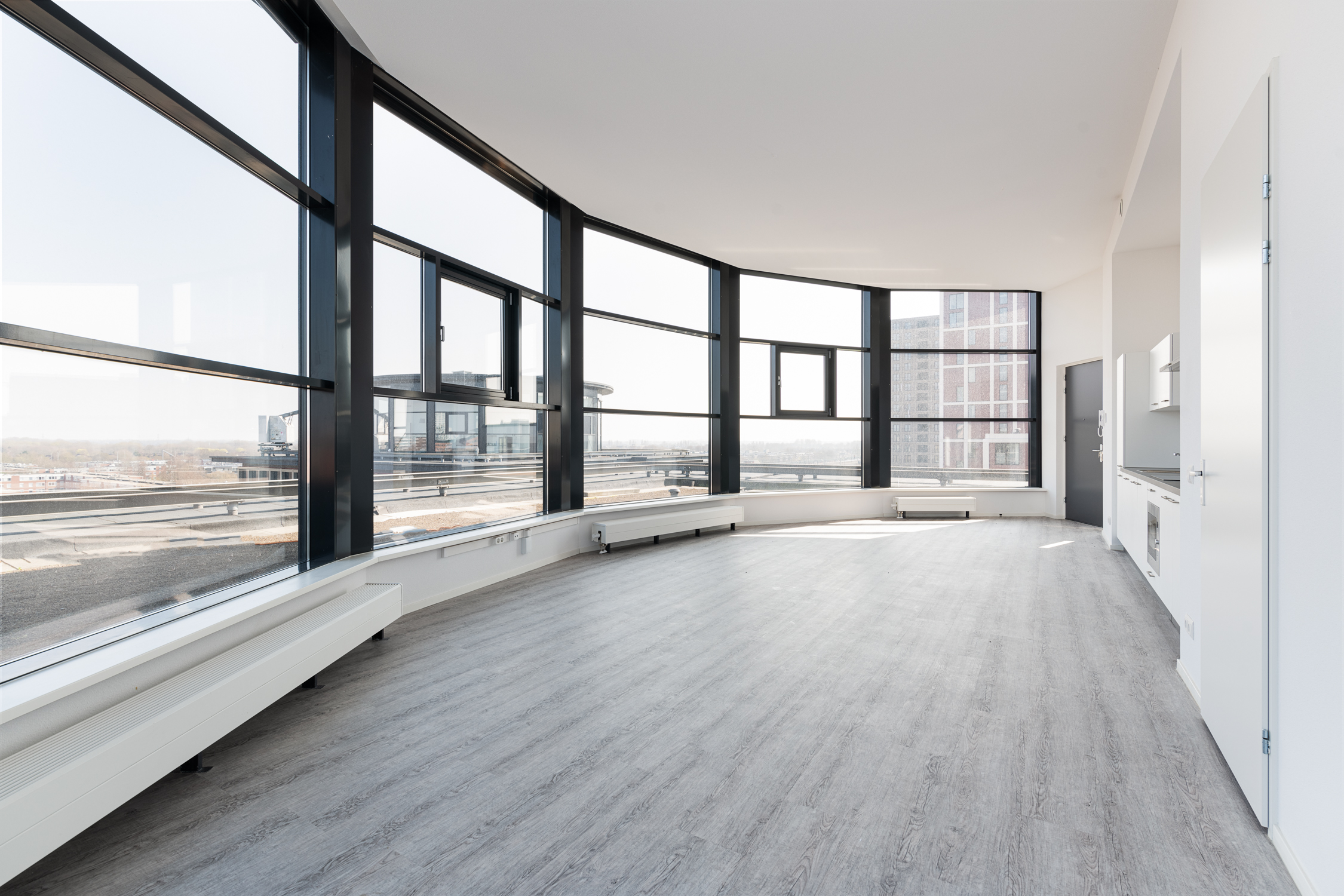 Fully rented
Top Floor Studio
what freedom looks like
The penthouses on the 8th floor have a surface area ranging from 54 sqm to 65 sqm and boast large windows with great views. As the king (or queen) of your very own castle, you will be able to look out over Amsterdam's very newest district and watch the sun go down every day – that's what freedom feels like!
A future-proof concept
Surrounded by water, the benefits of the three imposing Trinity Buildings towers speak for themselves: class, style and comfort.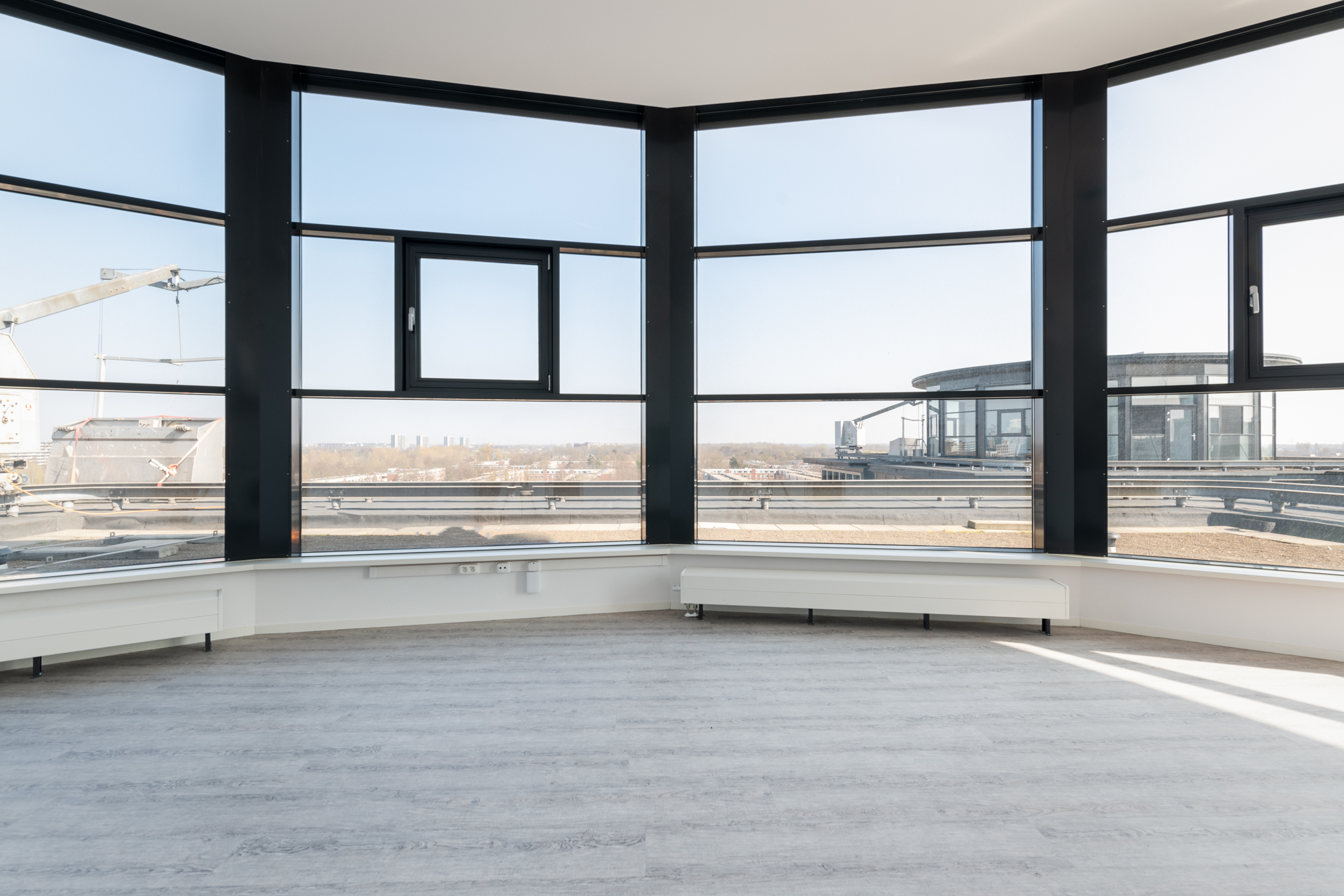 Class, style and comfort times three
The three towers contain a total of 133 residential units, including 4 social housing properties, 102 mid-priced rental properties and 27 non-subsidised properties. Residents share a large communal city garden on the ground floor, a basement car park for cars and bicycles.
All the apartments have been finished to a luxury standard and come complete with all the mod cons you might expect. The modern basement car park has plenty of space for the cars and bicycles of residents and visitors alike.
Besides comfort, sustainability has been a key part of the Trinity Buildings conversion process. The various sustainability measures incorporated into the project mean that residents can expect to receive low energy bills.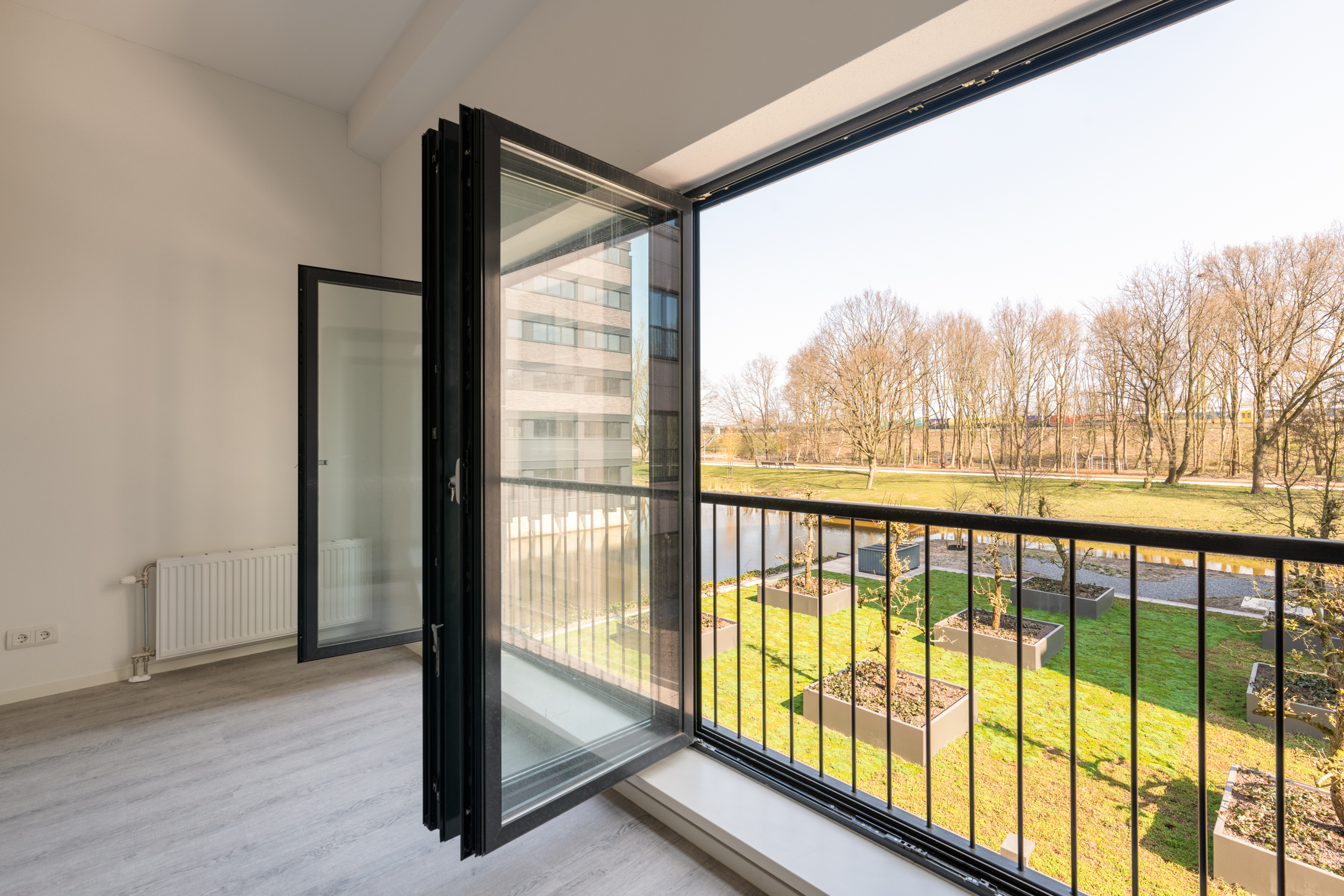 Amstel III
bustling
with energy
Amsterdam's newest district
Trinity Buildings is located in Amstel III in Amsterdam-Zuidoost. A total of 30,000 homes are due to be built here by 2040, as part of the biggest area transformation project in the Netherlands to date.
The municipality of Amsterdam and various developers – including Certitudo Capital – are transforming this former office area into a lively city district in which living, working and recreation all come together.
The area enjoys excellent accessibility and good facilities. Public spaces are being modernised, made more sustainable and greened too.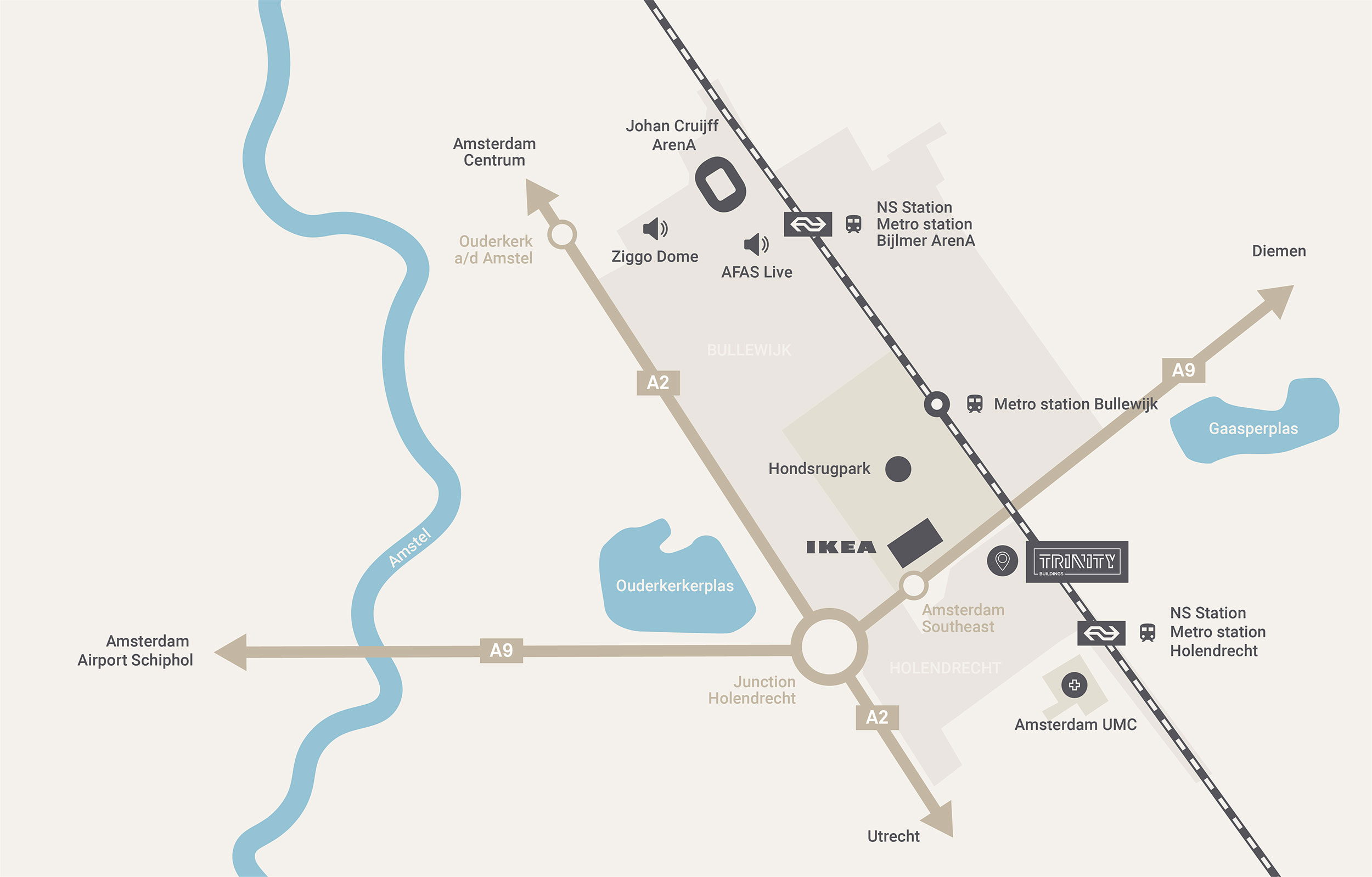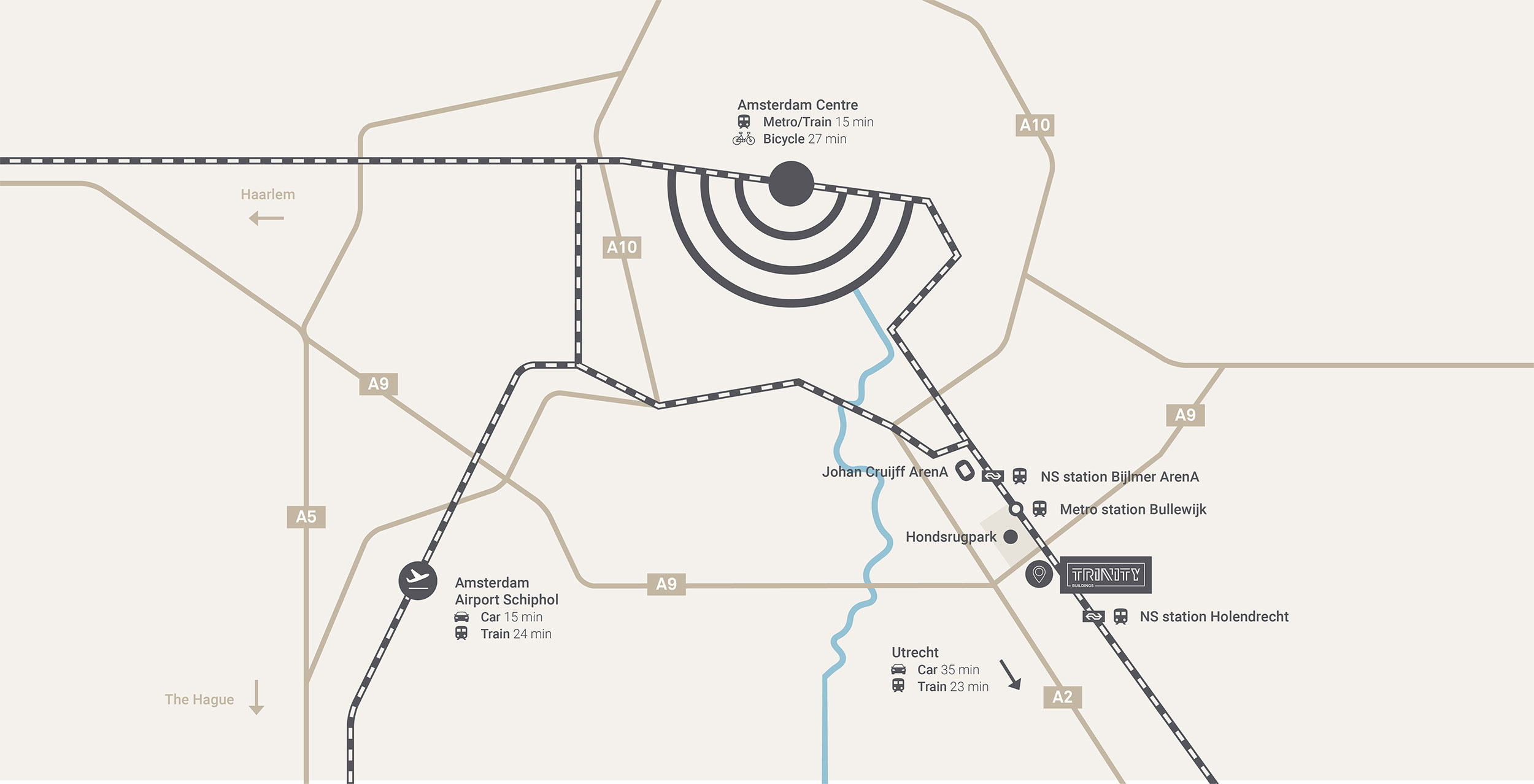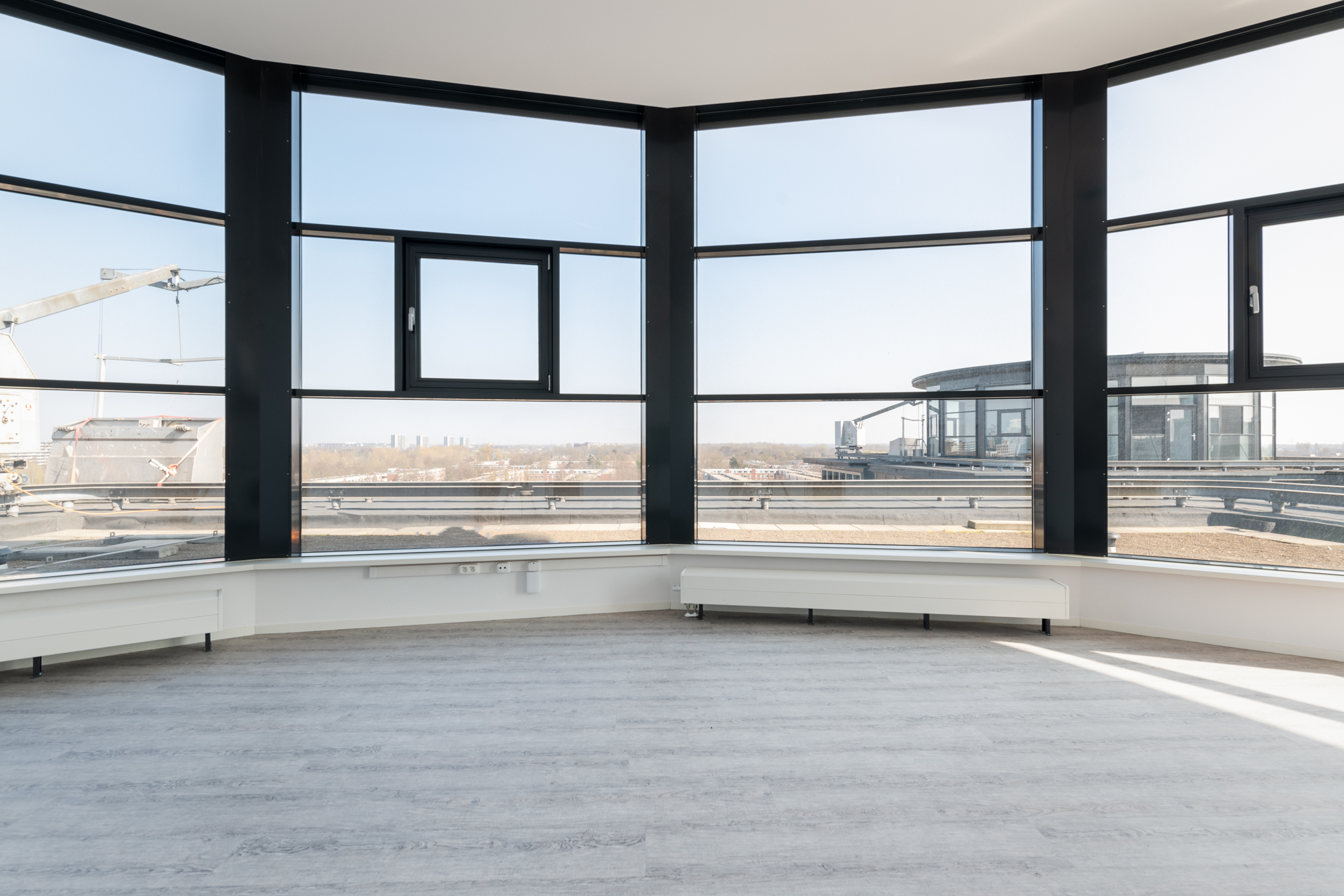 Contact
Would you like to know more about Trinity Buildings?
For information about availability and prices, please contact Eefje Voogd Makelaardij. Direct personal contact:
020 305 05 60
Sign up here for free